A VINEYARD LISTED GRAND CRU
Unique soil and a love of nature producing harmonious champagnes.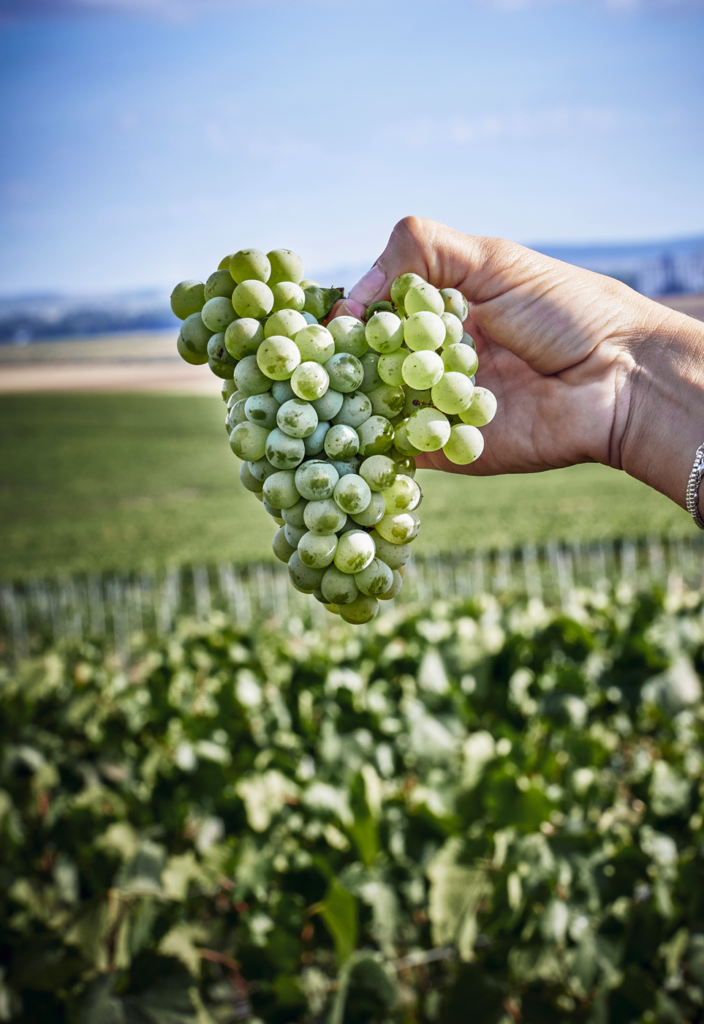 The domain is located in the village of Verzy in an area classified Grand Cru in the Coteaux de la Montagne de Reims.
 
The vineyard is in the districts of Verzy and Verzenay.
Its unique location allows us to express the quintessence of the local soil. The vine stock consists of Pinot Noir and Chardonnay, a combination which enables us to grow complex, very aromatically rich wines.
PROTECTING OUR ENVIRONMENT
Since our soil offers a guarantee of quality wines, we feel a duty to ensure that our winemaking protects nature.
 
We apply a rational, sustainable, insecticide-free winegrowing approach, conserving the soil to respect the cycle of nature and its biodiversity.