Growers and handlers, we create all our wines on the domain!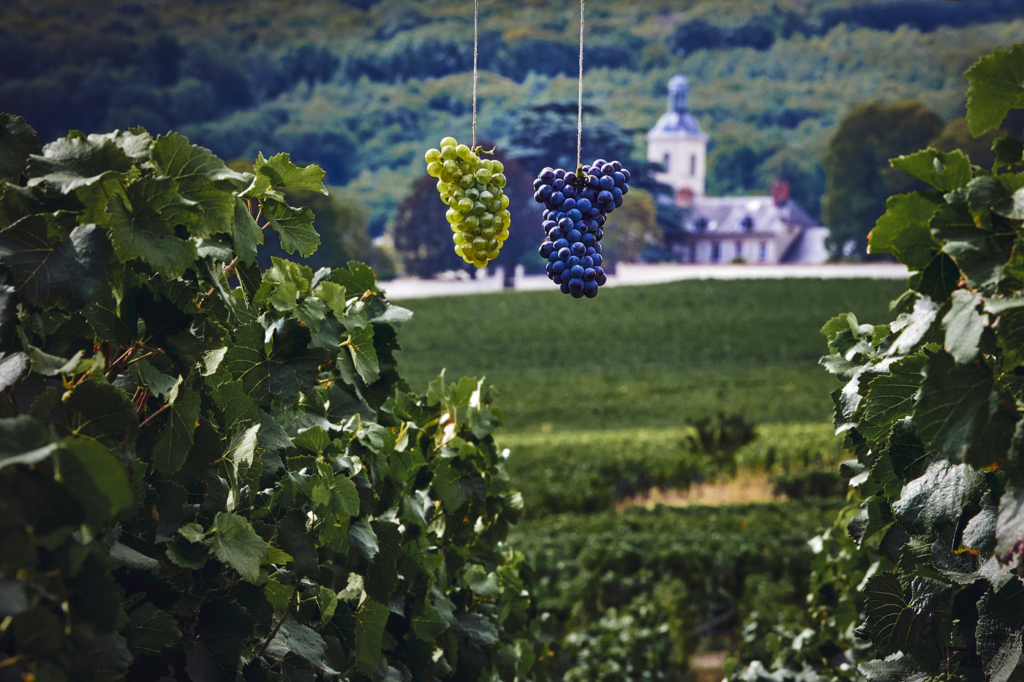 Grape quality is decisive in producing a unique wine!
September is the peak month among the vines, but work in the cellars is equally critical. After harvesting, the process continues uninterrupted: the must is stored in vats, ready to be fermented and transformed into wine. There is daily inspection to monitor the smooth operation of the alcoholic fermentation process.
 
We produce all our wines on the property. They are made in our vats where they await final judgement on tasting.
THE SECRETS OF OUR CELLARS
The blending operation is a decisive stage in the life of the wine. There are so many possible combinations (varieties, years, plots of land, etc.).
Once the optimum balance has been found, we meticulously blend our wine in the vat.
 
It is then bottled with sugar and ferments to provide its sparkle.
Finally, patience is needed as the wines mature in the darkness of our cellars.
 
In the final stage, manual turning on riddling racks enables removal of the sediment that has accumulated in the bottle's neck. 
We then add a precise dose of sugar to each wine to refine it.