From Luxembourg to the soil of Champagne, 
discover the saga of a family with a passion!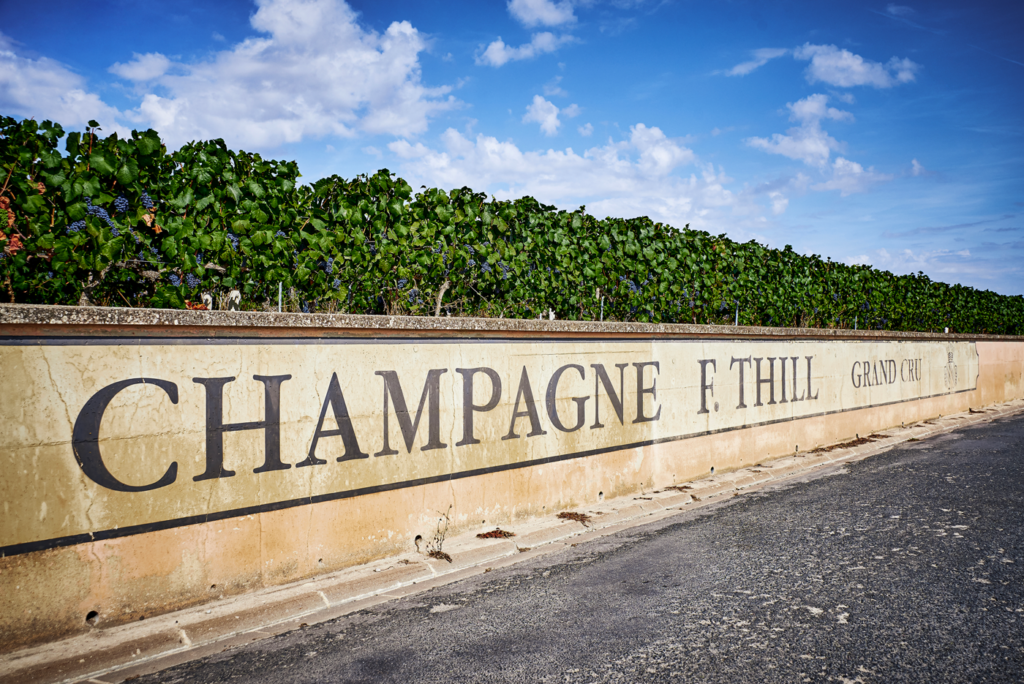 FROM LUXEMBOURG TO CHAMPAGNE
The story of Champagne Thill began early in the 19th century.
 
Curiously, it all started far from the vineyards of Champagne when Jean-Adam Thill was born in Feulen in the Grand Duchy of Luxembourg in 1827.
 
Ambitious and industrious, he went to live in France, where he married Suzanne Renard. They had two sons. The elder, Dominique, settled in Verzy, in the heart of the Champagne region.
 
Through hard work and thrift, Dominique managed to found a small winegrowing property, the focus of all his efforts. When he died in 1925, his wife and their young son made sure the business continued to run smoothly.
In 1953, shortly after the birth of his three daughters, Fernand Thill decided to market his wine under his own name.
 
He passed on his passion and skills to his daughter Marie-Thérèse, who took over the family property.
A love of the soil is clearly a key part of the Thill family's genes
 
Today, the custodian of the family's expert skills is Thomas.